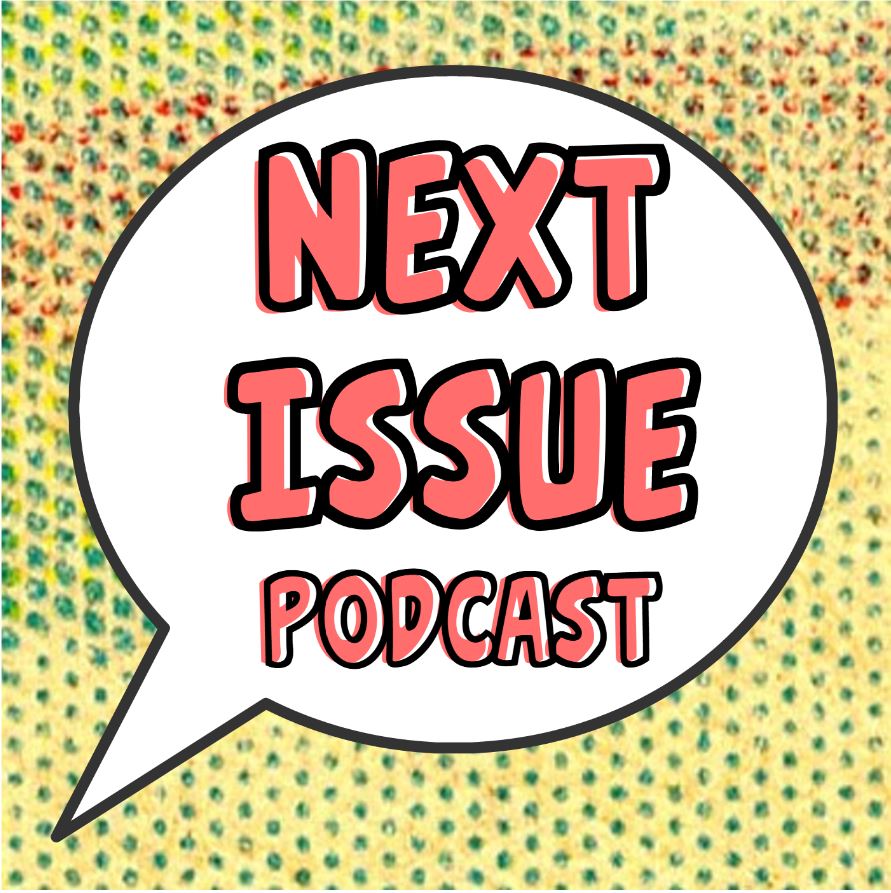 This week Clay, Kyle Josh and Daniel welcome Comic Writers Howard Wong and Josh Stafford to discuss their upcoming project Damned, Cursed Children from Source Point Press, available January 27, 2021
We hope everyone stays Safe and Healthy. Please WEAR A MASK & WASH YOUR HANDS! 
Find the PREVIEW here
Find the Creators on their Social media
Howard Wong - @howardwong1  and follow his blog HERE
Josh Stafford - @batturtle_mayfair on instagram 
SUBSCRIBE, RATE and REVIEW! 
Thank you! 
Follow us on twitter @nextissuepod Twitch.TV/NextIssue and Facebook